Children's Theme Parties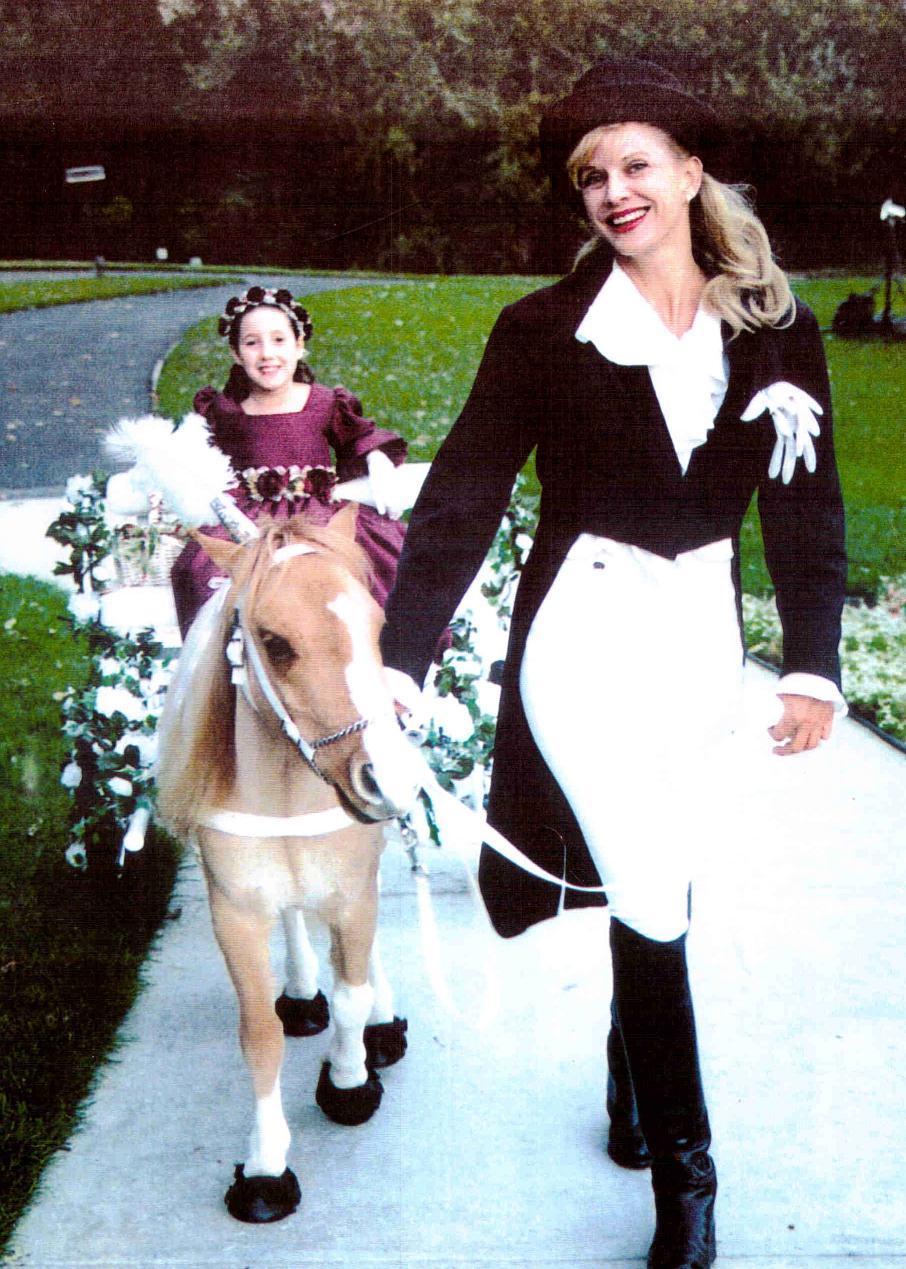 Fabulous children's theme parties.
Over a hundred characters to choose from.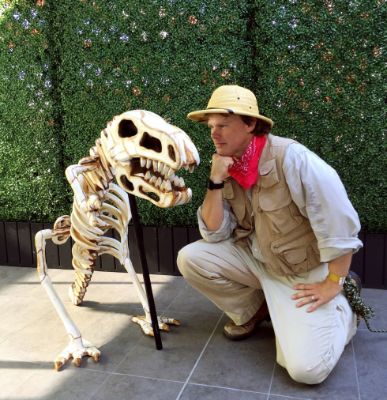 Balloon Animals
Bouncers
Bubble Shows
Bunny Parties
Carnival Rides
Characters
Clowns
Cowboy Roper
Dance Parties
Dinosaur Parties
Face Painting
Food Carts
Glamour Parties
Hair Braiding
Jugglers
Lego Parties
Mad Scientist Parties
Magicians
Musical Games
Ponies & Petting Zoos
Princesses
Puppet Shows
Puppy Parties
Race Track Parties
Reptile Parties
Sports Parties
Super Heroes
Train Rides
Treasure Hunt Parties
Yoga Parties
and more!