Children's Theme Parties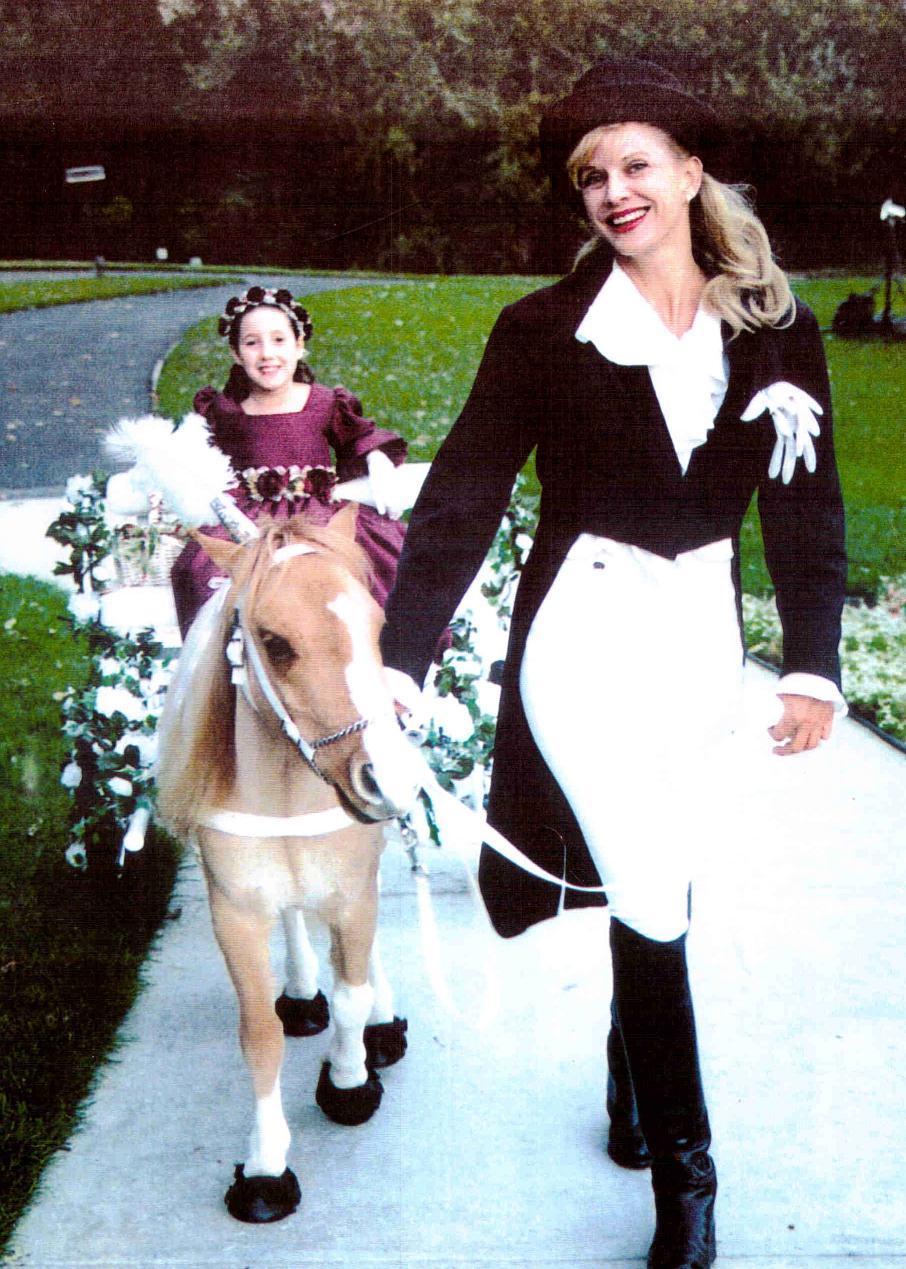 Fabulous children's theme parties.
Over a hundred characters to choose from.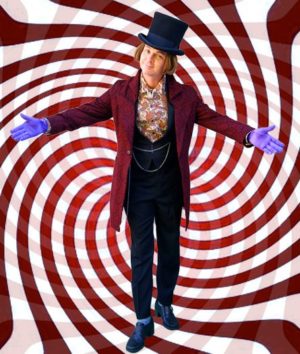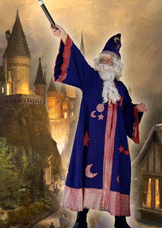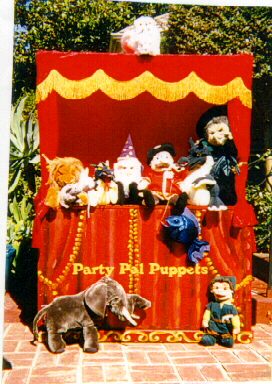 Balloon Animals
Bouncers
Bubble Shows
Bunny Parties
Carnival Rides
Characters
Circus Shows
Clowns
Cowboy Roper
Dance Parties
Dress-Up Parties
Drum Circles
Face Painting
Food Carts
Glamour Parties
Guitar Parties
Hair Braiding
Jugglers
Karate Parties
Lego Parties
Magicians
Musical Games
Ponies & Petting Zoos
Princesses
Puppet Shows
Puppy Parties
Race Track Parties
Reptile Parties
Sports Parties
Super Heroes
Train Rides
Treasure Hunt Parties
Yoga Parties
and more!